Have you had enough of so-called 'computer geeks' telling you what to do over the phone and making you more confused than when you first began?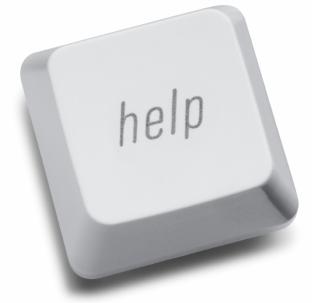 has finally arrived !
Our classes are held in small groups of up to 10 people at our offices and the emphasis is on having fun and meeting others as well as learning the fundamentals of your chosen topic. We often have 'taster' days when potential students can come for a one-off session, sit with us, have a complimentary coffee and snack and get a feel of the class.
If you prefer a more private lesson, we also tutor on a one-to-one basis at our offices or even at your premises! We have both English and Greek tutors available to our clients for both the private and public classes.
We can cater for any of the following topics: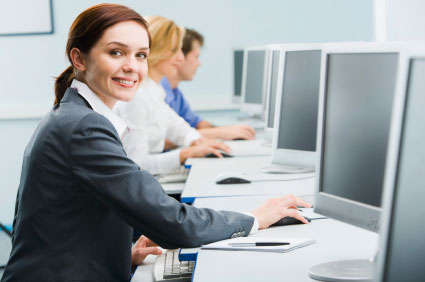 Basic & Advanced Computer Skills
Basic & Advanced Windows Skills
Basic & Advanced MS Office Skills
Basic & Advanced Internet Skills
Charges depend on class and location – please contact us for more information.