We are proud to be able to say that we are one of the most trusted PC repair companies in Cyprus. Our expertise and professionalism in PC and notebook repairs and upgrades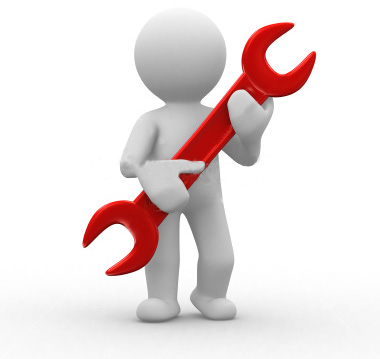 means that we can repair and maintain any system - from a simple 'tidy-up' of a slow-running home PC to a full repair at component and motherboard level of the latest notebook right through to administering a nd maintaining a large office-based file or e-mail server.
Our efficiency is second-to-none! We all know that time is money and for this reason we stock all the common spare parts that are required to do the job at hand so as to return your system to you up and running with the very minimum amount of 'downtime'. Another unique selling point that we are proud of is that we also stock some very rare or discontinued parts that our clients have found invaluable in cases where a cheap component replacement would do the job rather than investing a fortune buying a new piece of equipment.
Our PC and notebook repair services are based on the following modules:
Consultation and diagnosis – Analysis and diagnosis of suspected faulty equipment (PC's, laptops, printers, scanners, fax machines etc)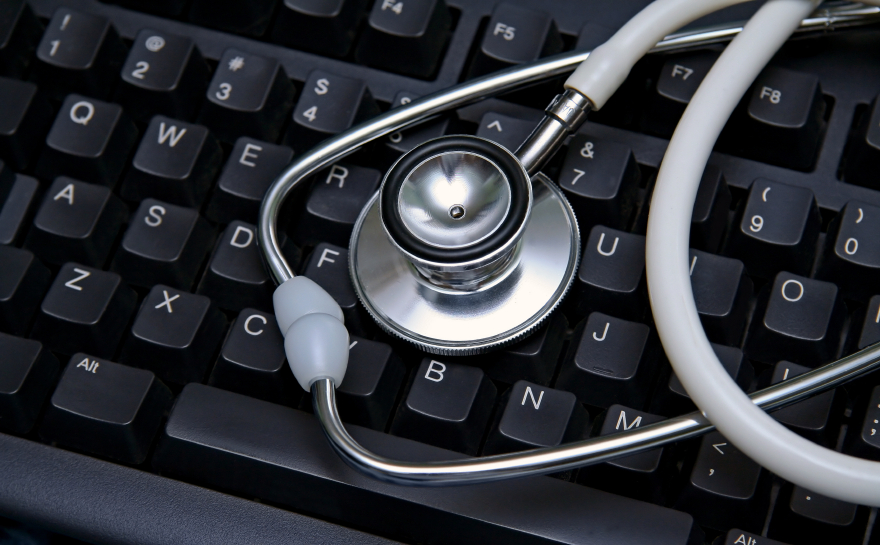 One day Express Service – a one day service where the PC/laptop is treated to a general spring-clean to make it faster, and more efficient. Firstly the Hard drive is checked to detect any mechanical or physical faults to it.Then three multi-levels of virus scanning are performed to ensure no malware, spyware or adware remain on the system. It is then subjected to a 3 hour full test of all major components. The software is then 'cleaned' - all software is updated, unwanted software is removed and any new software required by the client is installed. The next stage in the process is checking and optimization the Hard drive. It is finally physically cleaned both inside and out to ensure the system is clear of any dirt, dust or any other bacteria. The overall result is a system running at optimum performance and reliability as if it was brand new!
Full System service – usually a two-day process as in addition to carrying out the tasks included in the One Day Express Service, this also includes a reformat or reconstruction of all the Hard D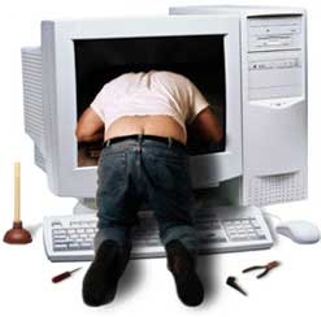 rive (we may need to carry out a Data Backup at this stage – see below). Once the Operating System has been installed/restored, we then re-install and configure all software that was provided by the client. It is at this stage where the majority of the labour time is required. Once these are configured and tested, any other devices (ie webcams/printers/scanners etc) are installed and tested. Next the Operating System is re-activated if required and all valid Windows updates are downloaded and installed. This saves the client from many hours of laborious download and installation times. Any data that was previously backed up is restored at this point. Finally we run some benchmark software that tests all devices on the system to ensure everything is running at optimal capacity and there are no other unforeseen issues.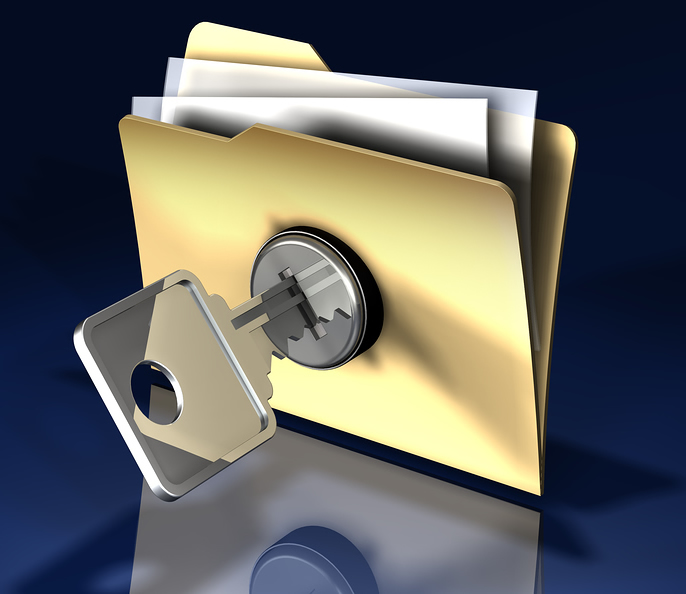 Data Backup/Restore service – we can salvage most types of files from any media(Hard Drives/Floppy Drives/CD or DVDs/USB Sticks) and in the majority of cases we guarantee a restoration success rate of 100%.
Password Recovery – we can recover passwords that have been created and added to various files or directories. The time taken to complete the process totally depends on the complexity of the password and also on the application that the file was created in. The recovery time can range from 20 minutes to several days.