We specialize in all kinds of network maintenance and administration.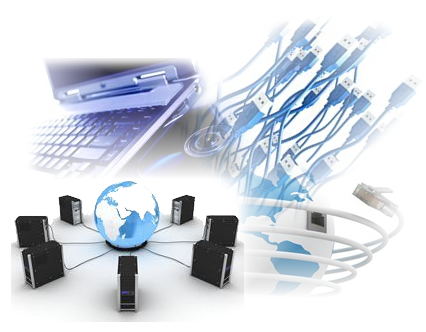 We can carry out any of the following:
Configuration and administration of hardware/software Firewall and NAS systems
Configuration and administration of Wireless and cabled Routers, Access Points, Switches, Bridges
Configuration and administration of all types of servers (WindowsNT, MSExchange, UNIX-based, FTP, Web and DNS Servers etc).
Structured cabling (Fiber-optic, CAT 5/6, Telephone and Audio)
VoIP Telephony and Voip Networking
Maintenance of office infrastructure (network, servers, workstations, printers etc)
Company IT Tutorials and seminars.
Ultimark Solution's Network Maintenance Agreements include a combination of scheduled, periodic, on-site network maintenancevisits provided at a fixed price; and prepaid "on-call" Technical Support Services that can be performed remotely or on-site as appropriate and priced on an hourly basis.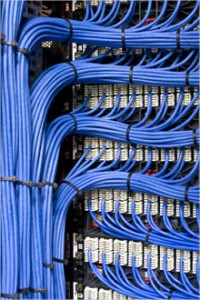 Fees for Network Maintenance Services are based on the network environment, the type and quantity of equipment to be maintained under the agreement and frequency of scheduled visits.
Technical Support Services also cover unscheduled services such as: emergency calls, technical support calls, adding computers to the existing network, recovering from system or desktop crashes, replacing equipment, adding additional hardware or software, help desk telephone ca
lls etc, that do not fall under the regularly scheduled Network Maintenance Services.
We have a strict policy of ensuring we are as punctual and reliable each and every time any work is carried out and we always encourage our clients to contact the management with any complaints and queries they may have conce rning our engineers attitude and conduct so that any issues are addressed and dealt with as soon as possible in an efficient and friendly manner.